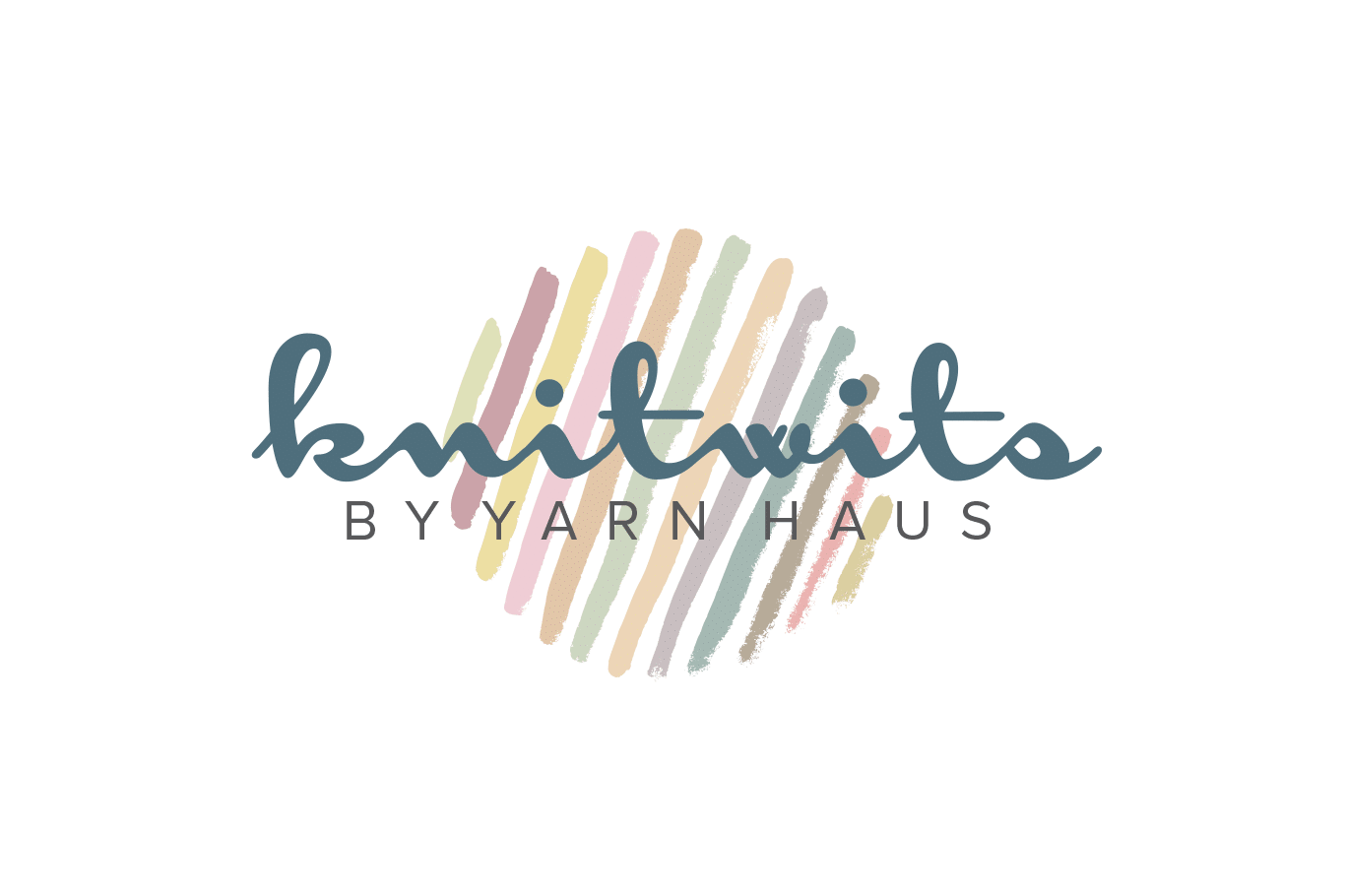 In 2017 we began working with a new client who was referred to us by another client. The new client purchased an existing yarn shop, Knitwits, in Crescent Springs, Kentucky (near Cincinnati, Ohio). She wants to totally rebrand the shop, bring in more contemporary fibers, new classes and reach a broader audience. We started our work the way we always do: we asked a lot of questions and listened intently to the answers.
Next step was developing a marketing strategy that took into consideration both time and budget. The plan will achieve our client's goals within her timeframe. It includes layers of design and creative, web development and interactive and ongoing consultation and support.
To start 2018 with a bang, we launched the new Knitwits logo, and the reaction from their customers has been great. It reflects a modern approach to knitting with colors and typeface that reflect our client's vision. It is the first step in the visual rebranding – in-shop changes to assortment, signage, customer service and class offerings are key to connecting the new brand with customers.
We are currently developing a new website for Knitwits that will offer customers an elegant, sophisticated approach to fiber arts and still be user friendly. It is so rewarding to work with this client and we are proud to be part of a long-term plan to develop an amazing business.