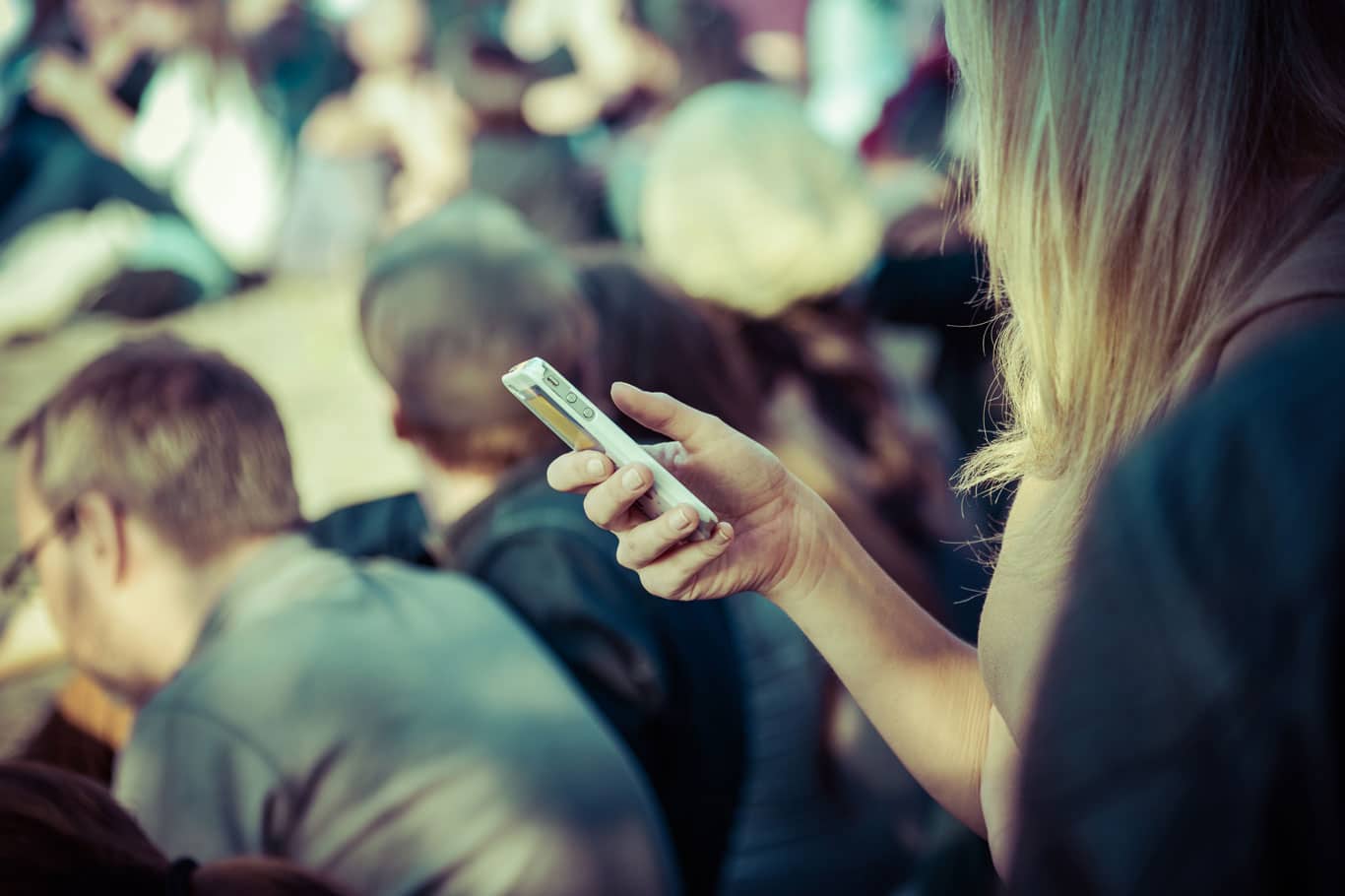 Facebook's New Algorithm May Help You Connect
Share the post "Facebook's New Algorithm May Help You Connect"
An update from Facebook was announced a few days ago by Mark Zuckerberg. This update may impact your social media strategy. In his post on January 29, 2018 Zuckerberg said, in part:
"Our next update on our 2018 focus to make sure Facebook isn't just fun but also good for your well-being and for society…

We're making a series of updates to show more high quality, trusted news. Last week we made an update to show more news from sources that are broadly trusted across our community. Today our next update is to promote news from local sources.

People consistently tell us they want to see more local news on Facebook. Local news helps us understand the issues that matter in our communities and affect our lives. Research suggests that reading local news is directly correlated with civic engagement. People who know what's happening around them are more likely to get involved and help make a difference.

Starting today, we're going to show more stories from news sources in your local town or city. If you follow a local publisher or if someone shares a local story, it may show up higher in News Feed. We're starting this first in the US, and our goal is to expand to more countries this year.

Local news helps build community — both on and offline. It's an important part of making sure the time we all spend on Facebook is valuable. I'm looking forward to sharing more updates soon."
Your social media strategy is important to you, so keep this announcement in mind. This is especially true for small businesses and non-profit organizations. Sharing local news, community news and events from other resources is another tool in your SM arsenal!