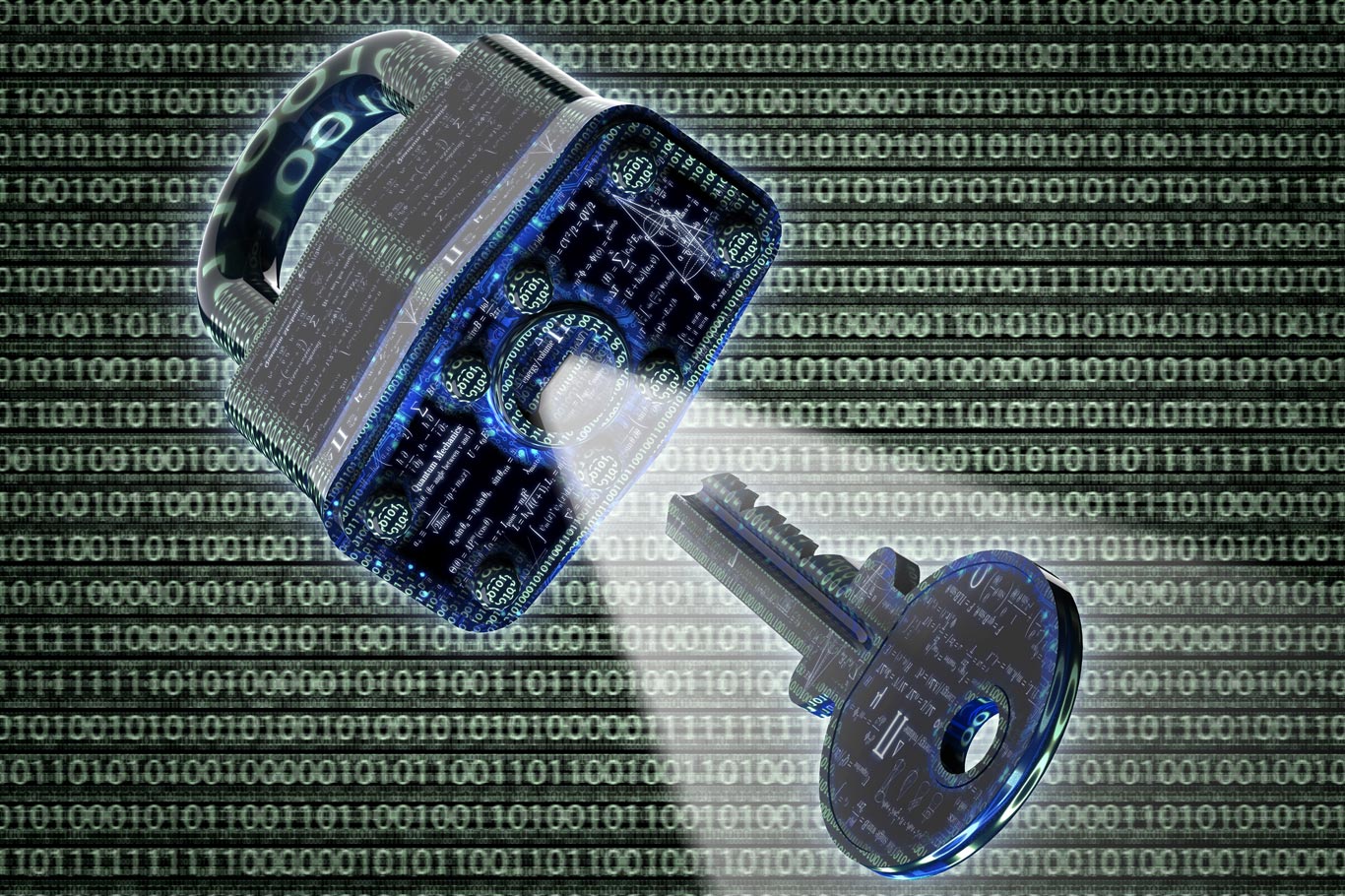 Keeping Your Website Secure
We recently shared information about a serious security vulnerability and our plans to correct the issue with our web hosting clients. If you are not a Trusty & Company web hosting client, you may want to contact your hosting service to discuss the issue. Our letter to clients reads:
You may have heard about the Meltdown and Spectre computer security flaws that are making headlines around the world. Due to a security vulnerability identified within Intel's CPUs, we will be installing a patch on our hosting server that will protect it from exploitation. As part of the process the server with have to be restarted.
You're likely to experience a short interruption of no more than 5 minutes during the restart. Your site and email will be unavailable during this time. That said, we are scheduling the process to take place between the hours of midnight and 6am eastern standard time—so it's likely that you and your site's visitors won't even notice. We are currently working with our IT team to set a date for the patch installation.
We will let you know when this safety measure happens. There is nothing required at your end, and it will be absolutely seamless to you. No emails will be lost.
We are constantly making adjustments to stay ahead of the game regarding online security. Behind the scenes we are always updating software, backing up sites, and tweaking security settings. This is one of those rare times that it will require us to take our server offline. Even if it's just for a few minutes, as a client of Trusty & Company we wanted you to know about it and know that we are taking care of the issue. We value your website's security and the security of our server, so it is imperative that we perform this maintenance. If such vulnerabilities are not addressed, they can pose a verifiable security threat which could potentially be exploited by a third party.
More information regarding the Meltdown/Spectre Vulnerability can be found here: