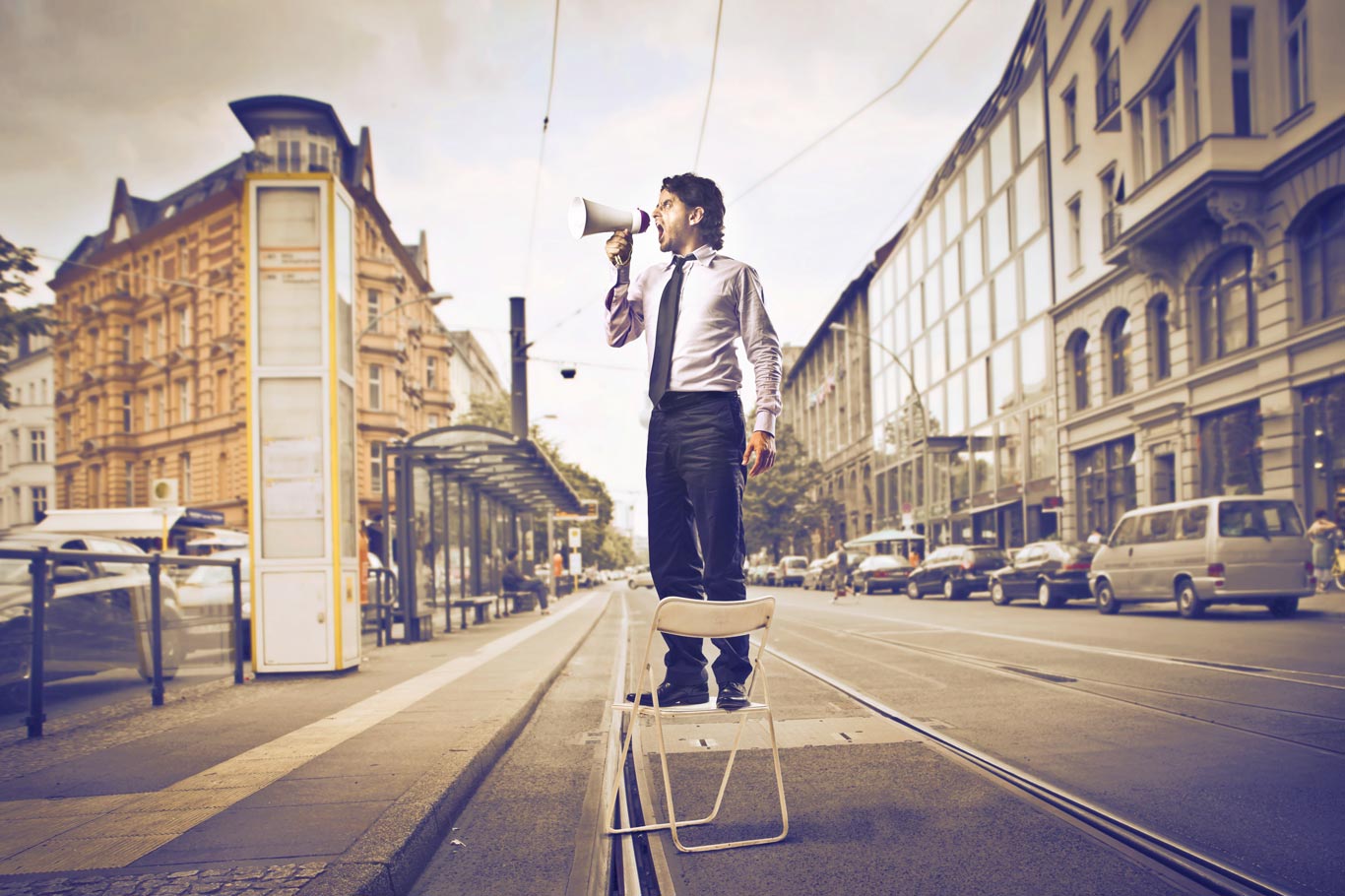 What's Your Marketing Budget?
Unlike very large organizations that have a highly developed P&L budgeting process, most small and mid-size companies do not set an annual budget based on what it will take to market their business. Often the budget is based on what the management team want to spend and does not reflect what it will take to connect with customers in a way that will drive results.
I recently read What is the Average Marketing & Advertising Budget for a Company, that lays out the facts. Bottom line, if you have <$5 million in annual revenue you should budget 7% to 8% of gross revenue to marketing. Those dollars should be earmarked and used only for marketing and advertising. Once you have set your
budget you should develop a marketing strategy and allocate dollars to each major effort: brand and image, website, print/online advertising, social media, collateral, tradeshows and other marketing tools.
Decide your annual budget, develop a marketing strategy, then determine which marketing tools fit the budget and plan. As a full-service marketing firm we can help with all of that.